Lingling Plaza
Philippines
Nigel Fischer Mang-Usan
Baguio City, Philippines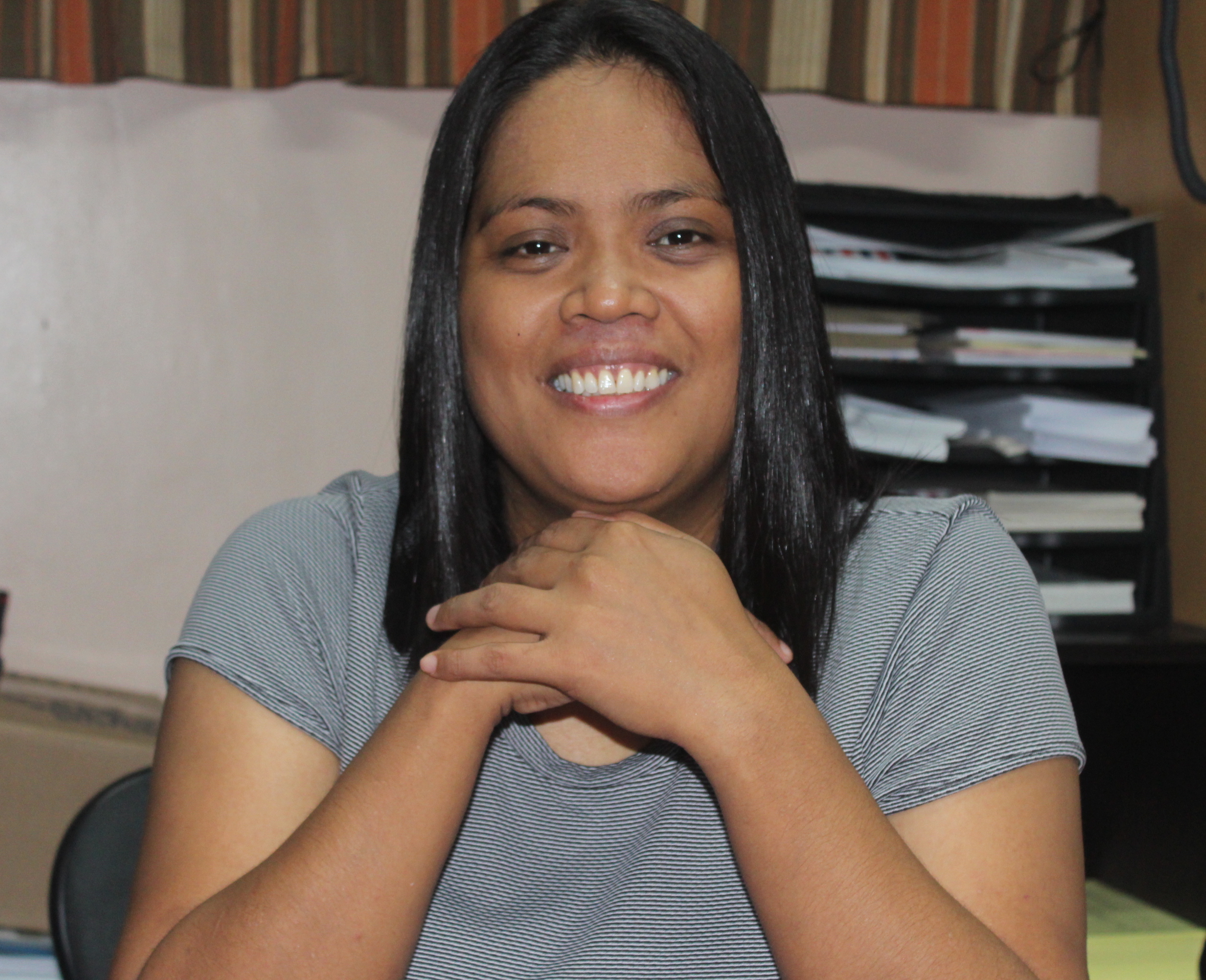 Beverly Perez
Philippines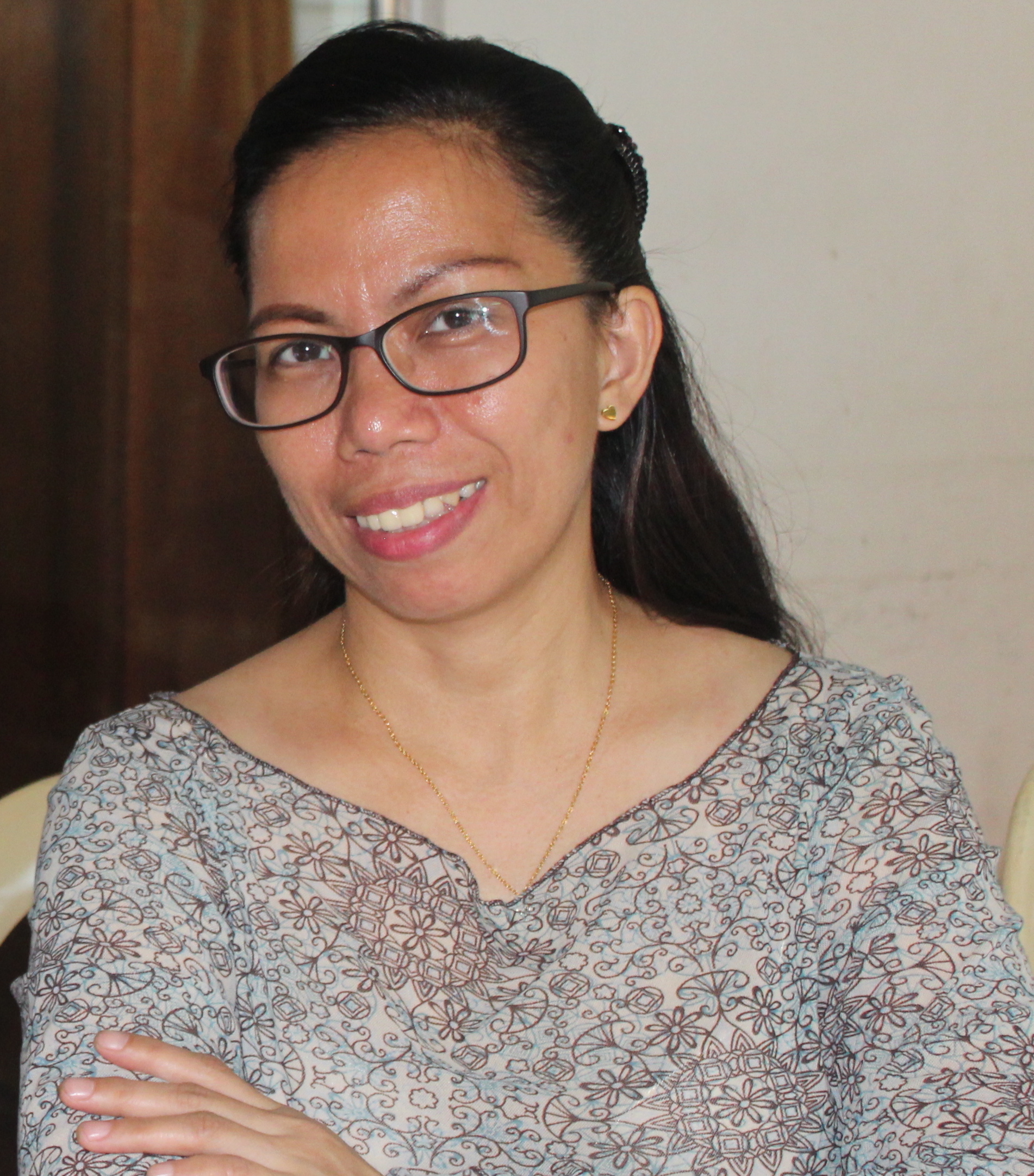 Kit Omlang (Manila)
Philippines
Regneal Mapano
Serving in YWAM Tacloban
Julie Ann Abayan
Abuyog, Leyte, Philippines
Jeneca Eliseo
Abuyog, Leyte, Philippines
Aurea & Vaughan Goodchild
Philippines & UK
Victoria Pace
Philippines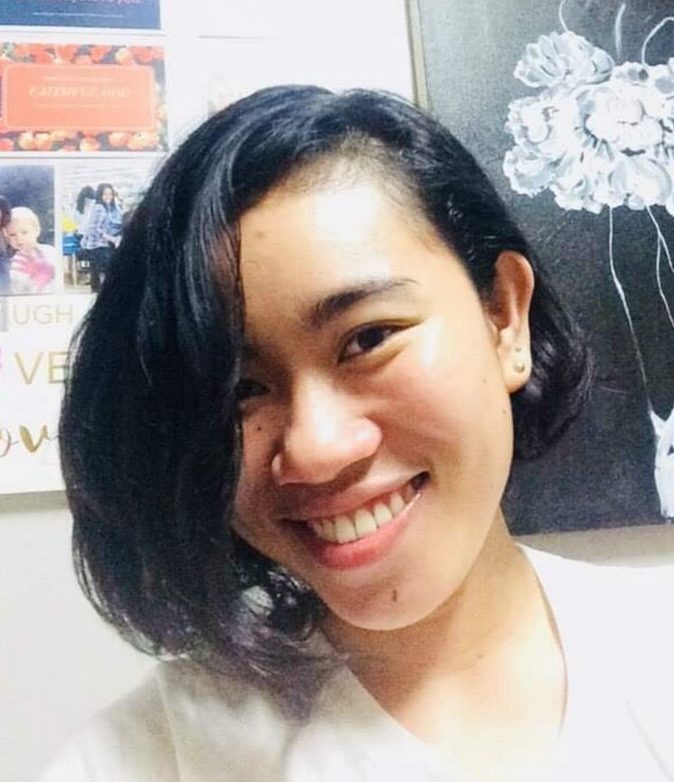 Charizze Navarro
Philippines
Eunica Mandia
Bataan, Philippines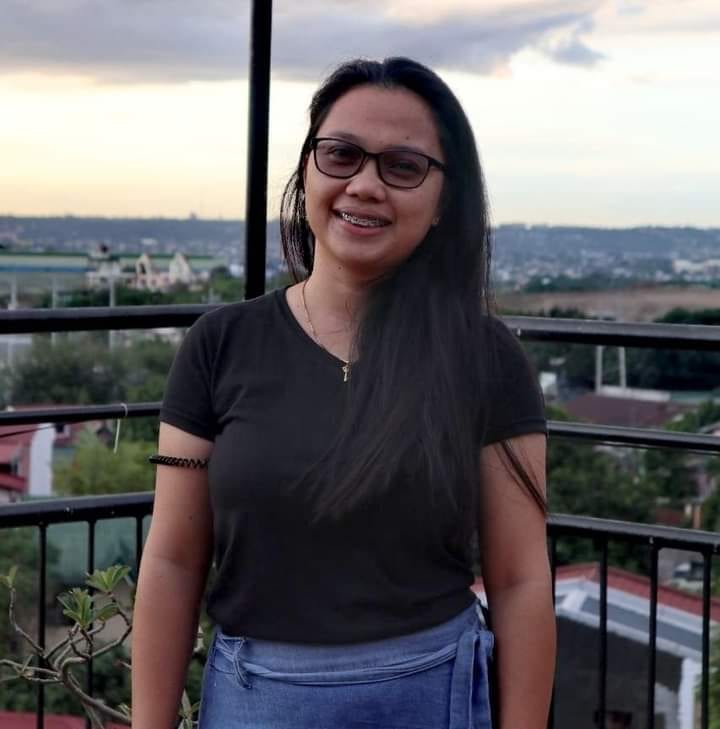 Maylona Valencia
Mindanao
Sobita Dorathi
Bangladesh
Angel Dumanjog
Volunteer from Siargao, Philippines
Zoe Acasio
Davao, Philippines
Jezreel Enore San Jose
Bongabong, Mindoro
Mitch & Liberty Metzger
Philippines & USA
Jonathan Graham
Australia
Nhely Ann Costorio
Serving in YWAM Tacloban
Maricel Encina
Philippines
Kolja and Jane Soppa
— temporary photo 
Germany / Philippines
DTS Journey
Embarking into six months of learning who God is and making him known in the nations will transform how inividuals see themselves and see others. The Lord works in us to transform our hearts and uses our story to transform others. He is a God of restoration and desires a thriving and fulfilling relationship with Him for each one of His children.
Serving Our Community
From food distribution to health clinics to vacation bible schools we become the hands and feet of the good news to people all around us who are hungry for hope and the life that Jesus brings.
A day in the life of staff
What does it look like to join YWAM as a volunteer staff? What are the characteristics that define who we are? We are from many nations cultures and heritage backgrounds. We are diverse but we are held together by our love for Jesus and the lost and our values as a mission.